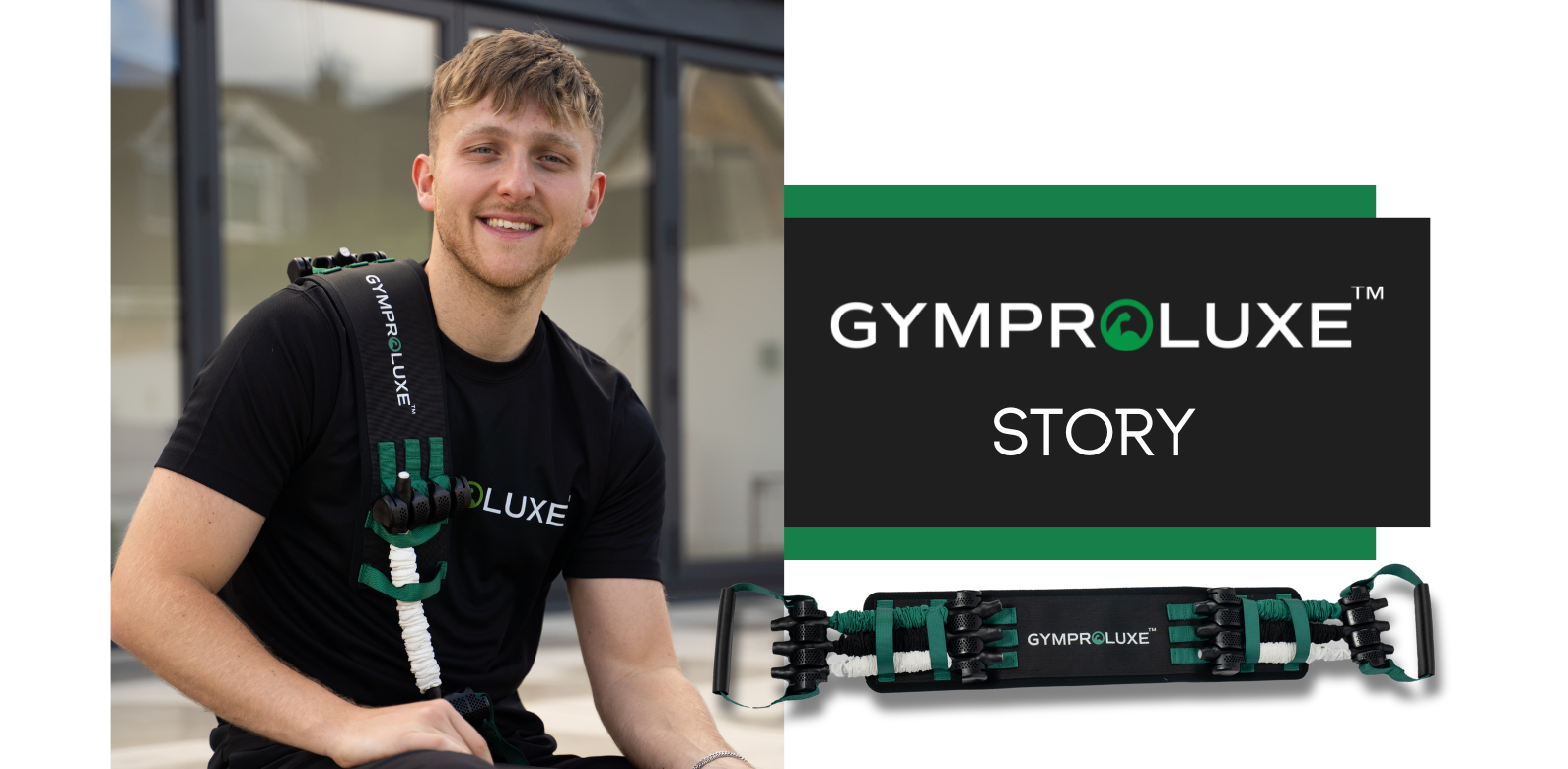 Gymproluxe was born out of lockdown in 2020 by Ben Gulliver who lost his job at the time. With Gyms being shut down and the world in lockdown he didn't want to put his fitness to the side and knew how important it would be to keep in shape.
He didn't have the money or space to be buying big bulky expensive gym equipment to store in his parents house. So he spent hours and hours trying to find an alternative solution to the standard gym equipment we use and couldn't find anything. The idea traveled from his mind to his pen, and from his pen to the prototype. Eventually, after endless sleepless nights of tinkering with different prototypes, Gymproluxe band and bar set was born.
Fast forward to now and Gymproluxe is growing year on year and grabbing the attention of major news articles and being voted as one of the best fitness gadgets of 2023 BY ITV. With people using it as there new go to home gym.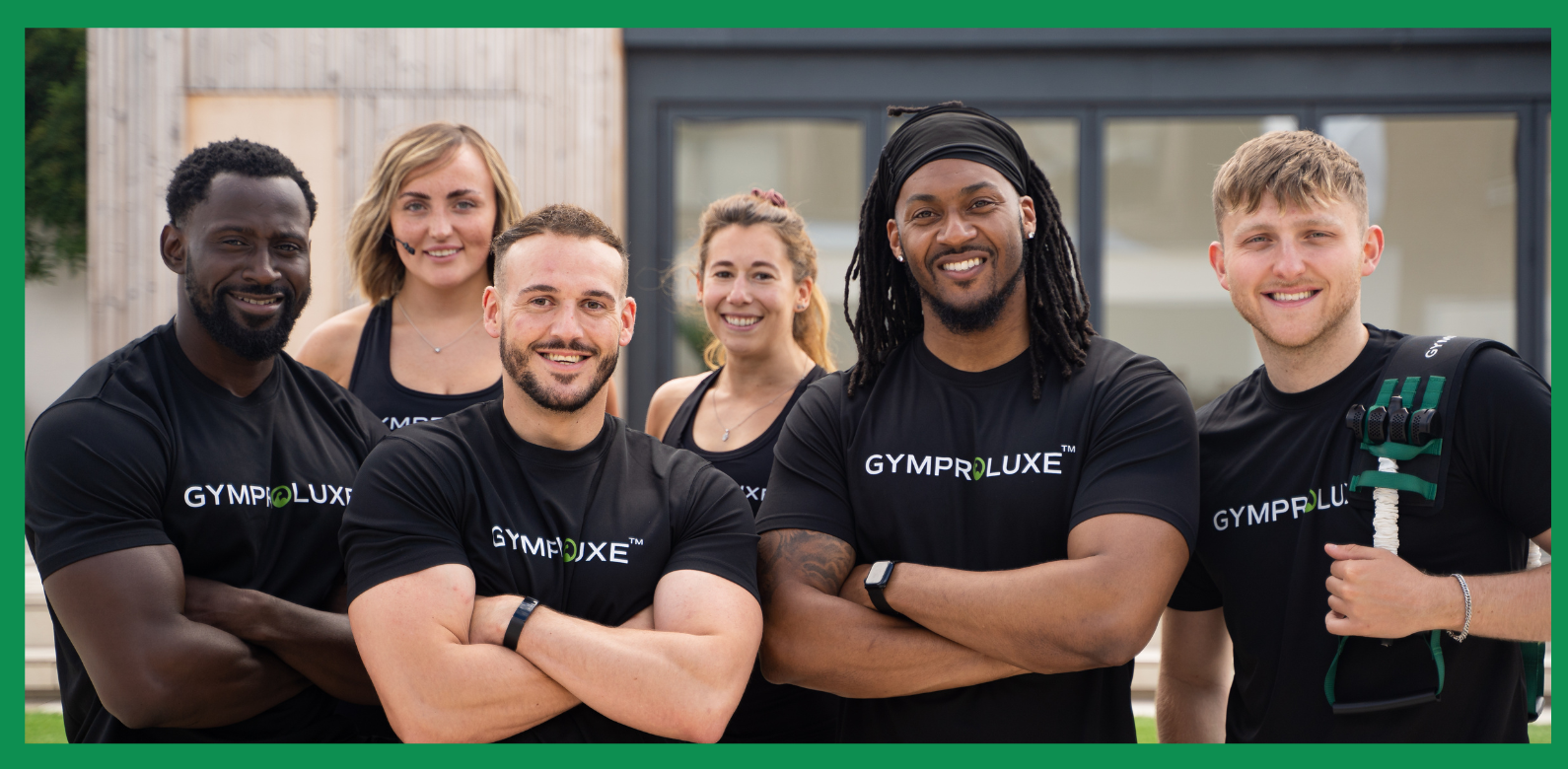 It's now the Gymproluxe team goal to continue creating elegant but innovative equipment to encourage health and well-being in the lives of people everywhere—no excuses.